Japan have set their sights on winning the Olympic gold when the Tokyo games are held on 2020. For this purpose, manager Hajime Moriyasu says that he wants to include a squad that has physical and mental toughness.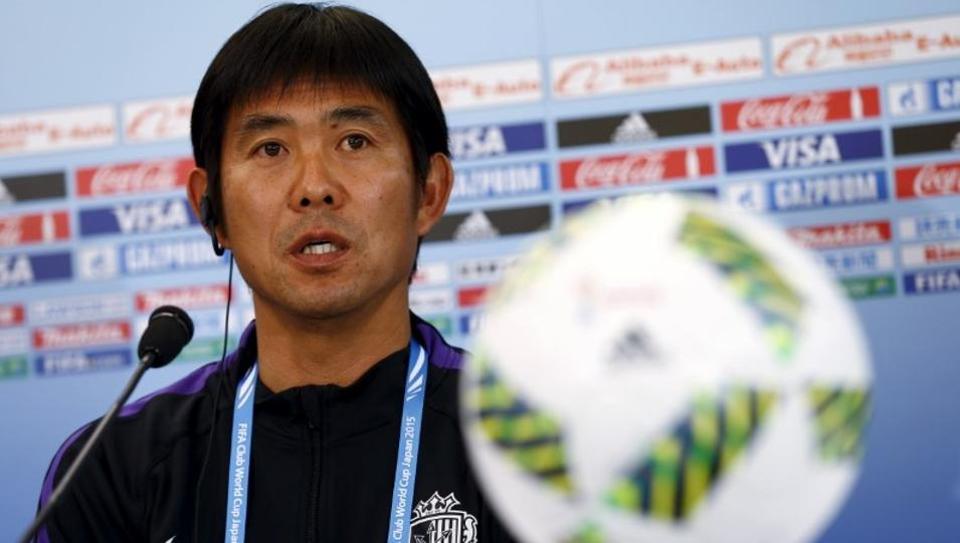 Japan have never been able to win a Olympic gold in soccer, but the chances are extremely high for the upcoming event due to home advantage. Moriyasu is also on a high after getting Japan to the second place at the Asian Cup. The 51-year-old manager is currently taking a look the prospect of players, who will largely be under 23 years of age. There are a couple of overage players who can be included in the squad.
The young Japanese team has been able to recover from a 2-0 defeat to Colombia a few months ago after picking up a 9-0 win over Jamaica. Even though the team can expect a significant improvement in opposition quality, Moriyasu is happy to the team was able to get some positive result. In the past, Olympic soccer has been won by big teams, but the likes of Japan and Korea were able to impress when the World Cup was held on home soil. Moriyasu has a number of attacking players who have performed well in European football.
"Of course, it hasn't been perfect, but we have definitely been making good progress. Given the overall improvement of the entire age cohort, I think we will reach the Olympic tournament in strong form. I want to make sure the players can fully express themselves within the team concept, connecting with each other and showing strong organization. I want to create an environment that allows them to work together with a sense of unity. If they apply themselves to the task in front of them, the results will follow," said Moriyasu.