As the 2022 FIFA World Cup draws nearer and keeps dawning on us, some people still ask questions about Qatar hosting the tournament. It is the first time the event will be hosted by a Middle East country, and a lot of people have weighed in on the matter since the announcement.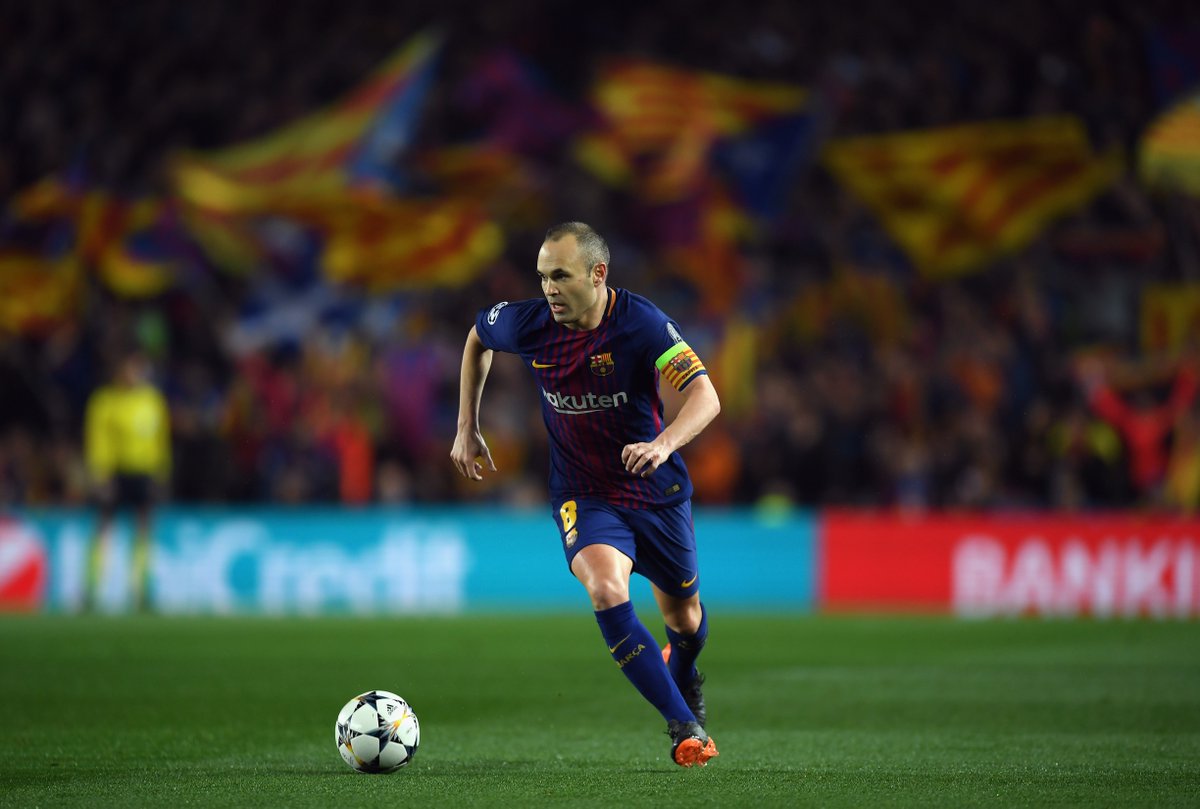 There are several fears regarding the security and safety of no just spectators or fans, but also of the players, coaching staff, and the general public that will be present there. Officials responsible for organizing the event for the host country have come out to several debunk and quench any rumors about the country not being capacitated enough to be made hosts.
Current and past football stars have also lent their voices to the issue, with former Barcelona midfielder Andres Iniesta who now played for one of the clubs in the Qatar league reassuring people that there is no cause for alarm. Iniesta said that fans should not worry about their safety and should instead be rest assured that everything will be put in place by the organizers who wouldn't want to disappoint.
Also, former Everton and Millwall striker Tim Cahill who also played in the 2014 World Cup in Brazil for his country Australia said Qatar are already using modern-day technology and innovations to set things in order ahead of the tournament kicking off in 2022. Cahill, who is also an international Ambassador of the 2022 World Cup also played down the security fears rumors, insisting that the World Cup is going to be a great one, and no one should have any reason to panic.
Fans can now calm their nerves and keep preparing to go to the tournament with a more relaxed mind rather than a troubled one. They should also prepare to enjoy some great football and have some great sporting fun.