England's manager Gareth Southgate has stated that there is no magic wand to make England better and that the players will have to improve.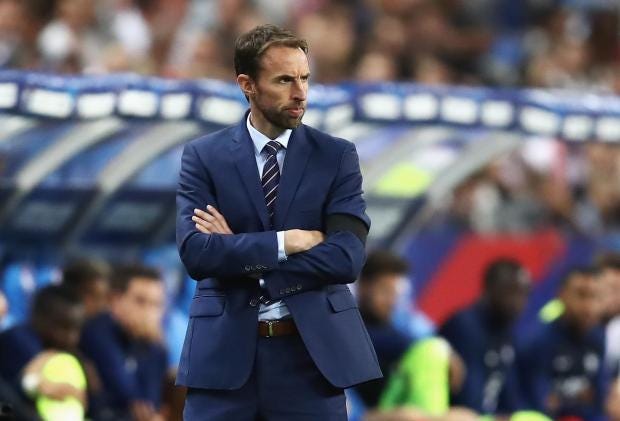 He said that the England national team is still behind the best teams in the world and that it will take time to change that.
He said that it was the first time that he was angry with players since taking charge of the national team. He said that the players know it and that they know that they have not been good enough. He believes that the players need to learn how to control the game better.
Gareth Southgate said that it was a disappointment for him to have lost the game, especially when playing against ten men.
He stated that this was a reality check for the team. He indicated that it is true that the England team has some exciting youngsters and that they have been quite successful so far when it comes to winning games against small sides but they will need to improve if they want to win games against the better teams. Read More