Gabriel Paulista has said that he will be happy to see West Ham striker Javier Hernandez at the Mestalla as the player has struggled for regular game time in England.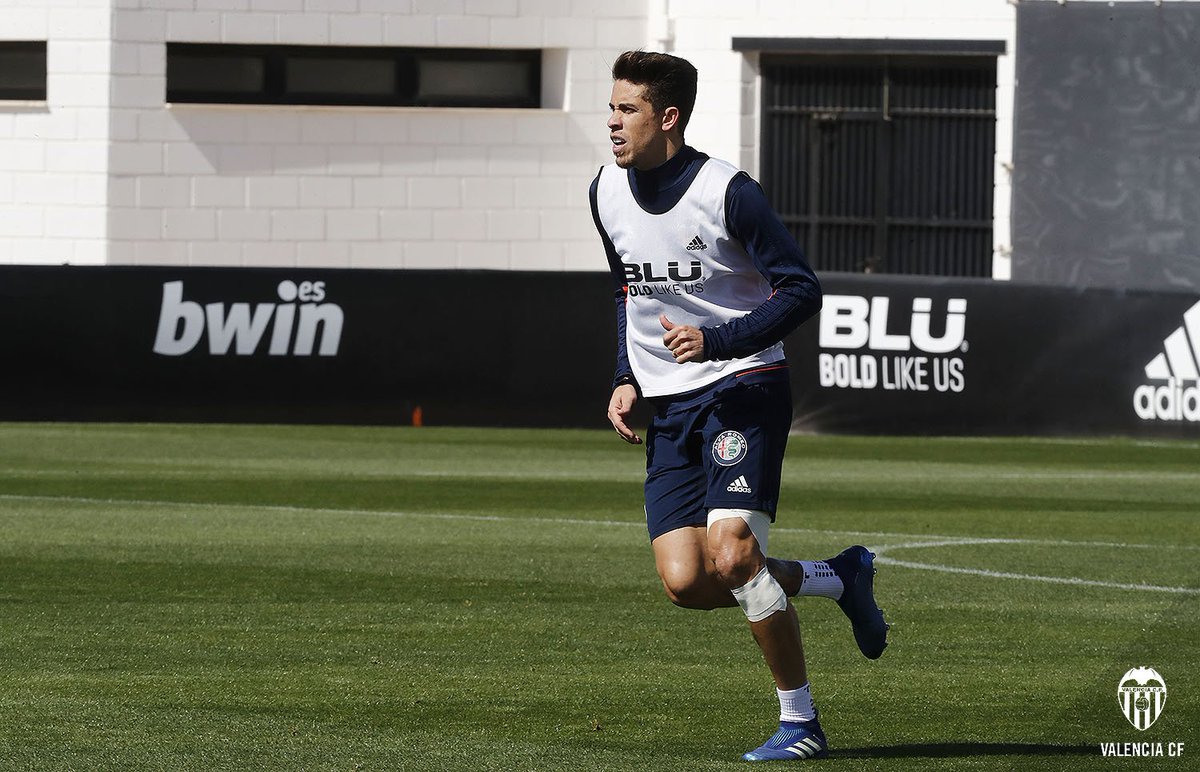 Javier Hernandez has been told he would be a welcome addition to Los Che, with former Arsenal center-back welcoming links to the Mexico international.
The 29 year old has failed to nail down a starting spot in Upton Park and he might be considering a move to Spain to play for Valencia.
He had a remarkable goal record during his time at Manchester United and Bayer Leverkusen, scoring many goals.
However, he has endured a difficult time at East London, making just 17 Premier League starts last season and seven so far this season. He has shown flashes of brilliance in those games but has never really shown what considered him a coup when he was brought him from Leverkusen.
That has sparked talks of a potential move of the 30 year old striker to Spain, as the player has attracted interests from various Spanish clubs, most notably Valencia.
Speaking in an interview to Marca, Gabriel said, "It is all rumours for now but we know how good he is, so he'll be a welcome addition for us".
"We can't say for sure that the transfer will happen but we are certain that if the transfer happens, it would add more quality to our squad and provide further competition for starting places".
"Our squad is already very strong but Chicharito will add some more quality to this team", he added.
Hernandez is his country's leading goal scorer of all time and known to perform at the highest level.
Javier Hernandez, popularly known as Chicharito, is a Mexican professional footballer who currently plays as a striker for English Premier League outfit West Ham United.