Introduced and established by the British sailors several years back, football has won the hearts of most of the Danish population over time.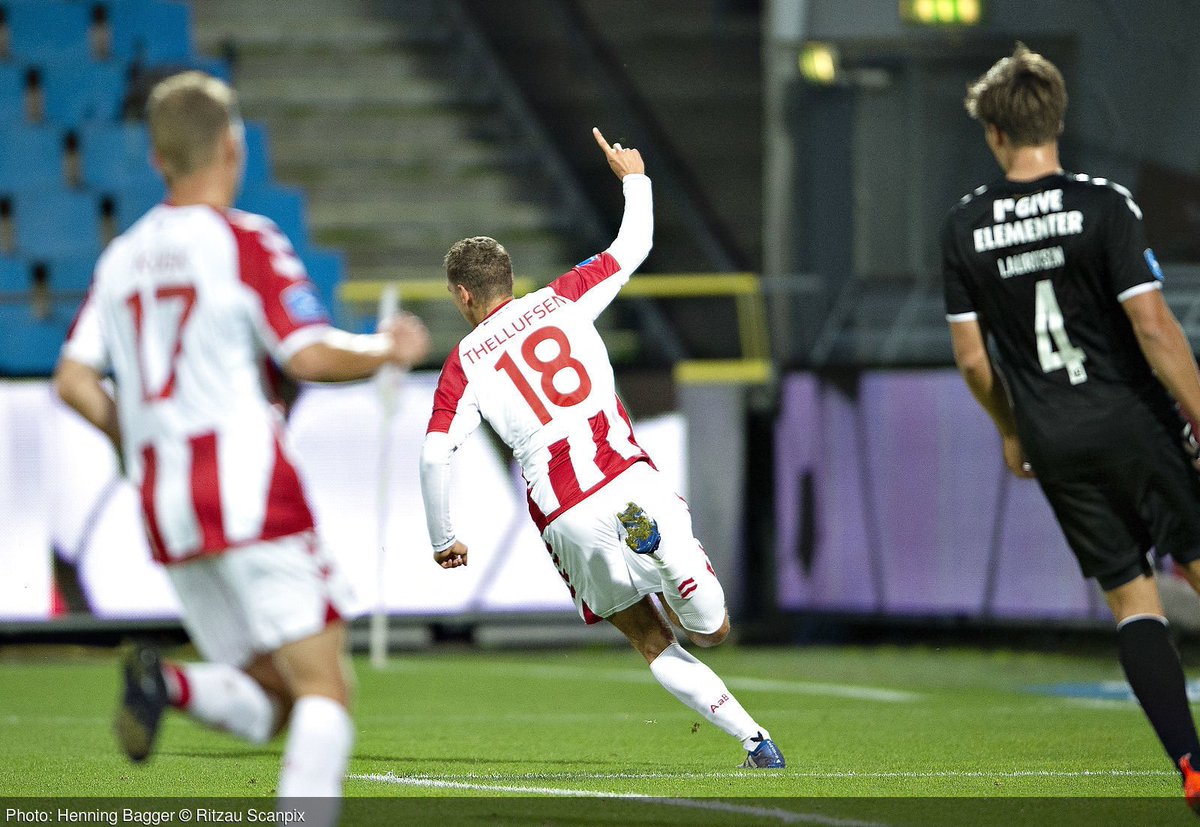 At an early stage Denmark struggled to make a name in the world of football, but in spite of various hurdles, it has succeeded in being a country that now has a stable team and a proper administrative body to look after the matters of football- the Denmark Football Association. The Danish team now shines amongst the best football teams in the world and holds a pretty good record.
Denmark has gifted the world with some spectacular players and has raised the value of football itself. It has a men's football team, a women's football team and also under 21 team that plays on a national and international level.
Named Danish Superliga, Denmark has its own football championship that was founded back in 1991. Over the years its popularity has increased to a great extent and at present 14 teams are known to contest for the trophy. The season for 2018-19 has started on 13th July and is expected to end on 19th May.  With the establishment of DBU, the foothold of Denmark has strengthened a lot in the world of such a sport that is known to be the most popular and favorite of all Danish people- football.
Danish Football has been providing inspiration to the Northern European countries to revamp their systems to ensure better play on the field. It is with increasing demand for the Danish players in various leagues of Europe that is providing more exposure for the country. Denmark has always been the country which has been on the fore of football, and the news related to the country in recent times will only make it better.