As the January transfer window winds down with only a couple of hours left on the clock for any team to actually do or seal any reasonable deal, Chelsea have turn their sites towards Dries Mertens the Napoli striker who will be out of contract by the need of the current season.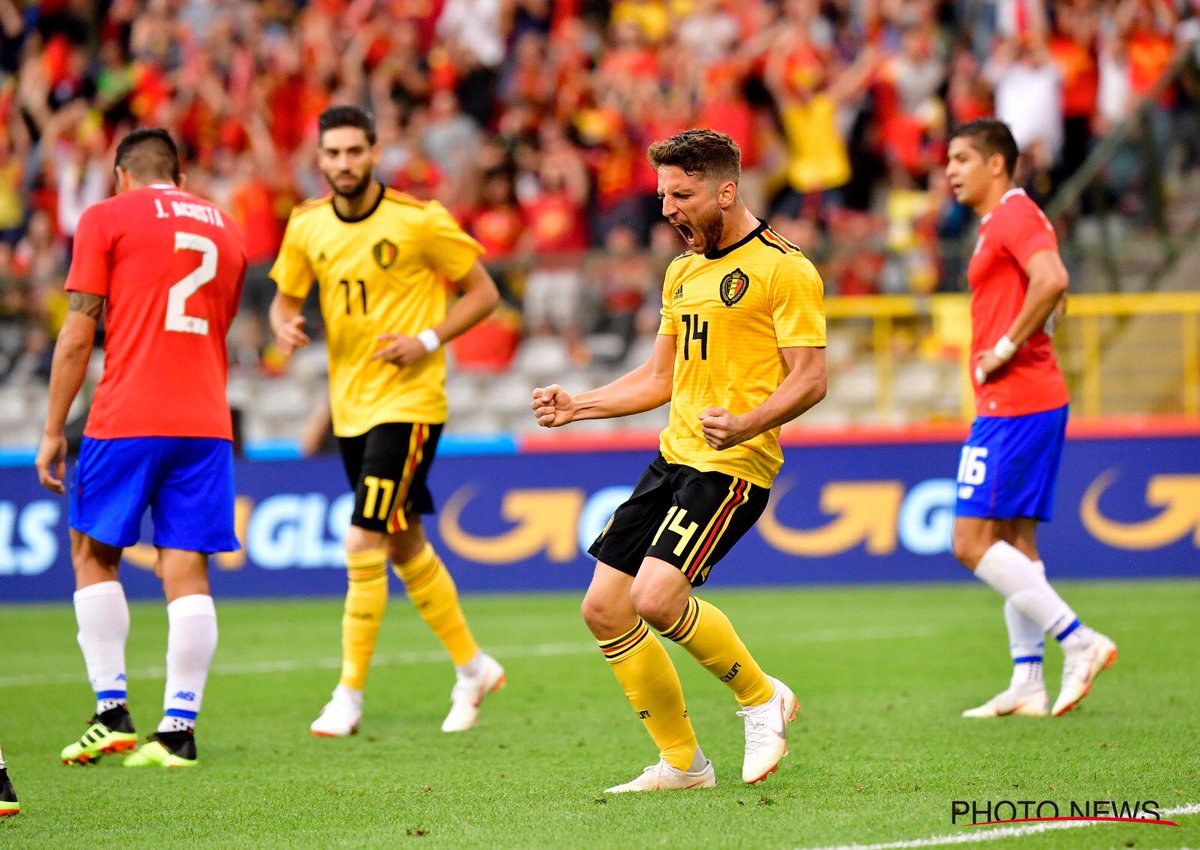 At the age of 32, chances of Mertens making it to the World Cup 2022 holding in Qatar is as slim as they come but that doesn't mean he won't try after all despite peaking late, he is currently the second highest goal scorer in Napoli's history with only three goals behind the first position held by Marek Hamsik.
In spite of all these, Napoli is believed to be willing to risk it all and allow him to run down his contract even if that means he could leave for free than allow him to go to England and therefore put their already failing season into more shambles.
The club president is key to seeing Mertens agrees to spend another season in south Italy but the relationship between the two have gone sour meaning Napoli does really stand a chance of losing the Belgium international for nothing in return
With Tammy Abraham injured, Frank Lampard has continued to be forced to look for an alternative. Batshuayi is not in form while Giroud wants out of Stamford bridge as soon as possible but Chelsea needs to get a striker before they can allow Inter or any other team that seems to be interested in the French international.
Chelsea fans however hope Lampard can close any reasonable deal as allowing the window to come to an end without adding an additional firepower will put their season in more jeopardy since right now Abraham seems to be the only one motivated enough to score goals.