Guadalajara, Mexico
Used mostly for soccer, the Estadio Akronopened in 2010 and hosted the Copa Libertadores finals that year and the opening ceremony of the Pan American Games in 2011. Mexican soccer club Chivas plays its home matches at the venue, which has a capacity of about 48,000 and a grass surface. The city hosted matches at both the 1970 and 1986 World Cups, but at a different stadium.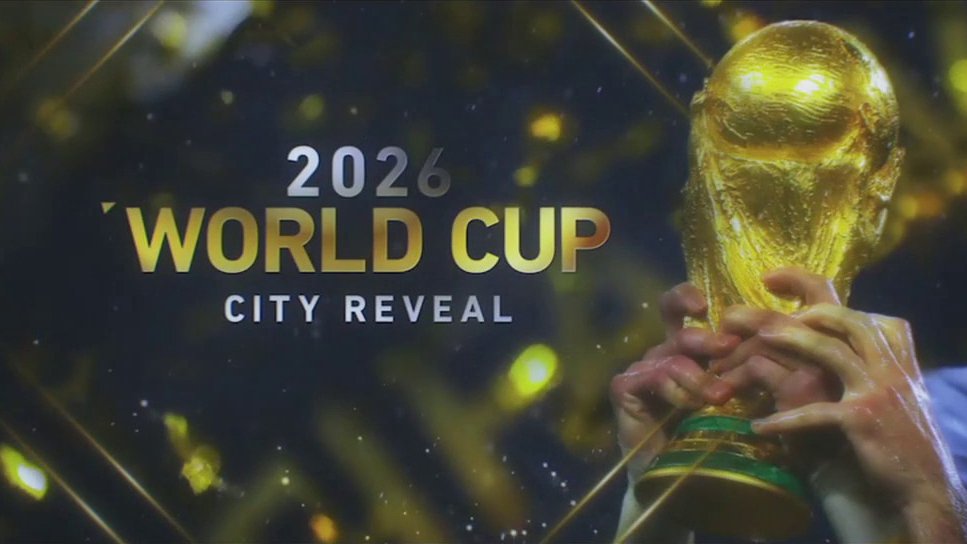 Houston
NRG Stadium hosts football, soccer and even some rodeo. The stadium, which opened in 2002, is the home of the Houston Texans and has staged World Cup qualifying matches for the United States. But it also serves as a home venue for some Mexican national team friendlies. The Houston Livestock Show and Rodeo also is held annually at the stadium, which has a seating capacity of about 72,000 and an artificial surface. Its retractable roof and air conditioning will be important given the area's summer heat and humidity.

Inglewood, California
Built on the site of the Hollywood Park RaceTrack and opened in 2020, the stadium hosts both the Los Angeles Rams and the Los Angeles Chargers of the NFL. It has a seating capacity of about 70,000, an artificial surface and a fixed roof. The Rose Bowl in Pasadena hosted games in 1994, including Brazil's victory over Italy in the final.
Kansas City, Missouri
Arrowhead Stadium is the home of the Kansas City Chiefs. The stadium opened in 1972 and has been renovated several times, last in 2010. The seating capacity is about 76,000, making it the sixth-largest NFL stadium. The stadium is famous for its noise records, with opposing teams sometimes struggling to communicate because of the racket. It has a grass surface and would be just perfect for the hosting duties come 2026.