Liverpool attacker Sadio Mane has boosted his bid to become the first African player to win the Ballon d'Or award in almost three decades after scoring one of the goals as his team came from behind to beat Wolverhampton Wanderers 3-1 at home in their last league game this season. Mane scored the equaliserfor Liverpool on 24 minutes after Portuguese player Pedro Neto had given Wolves a shock lead in the third minute. Egyptian international Mohamed Salah came off the bench to score the second Liverpool goal six minutes from time before the result was sealed by left-back Andy Robertson with a minute left on the clock.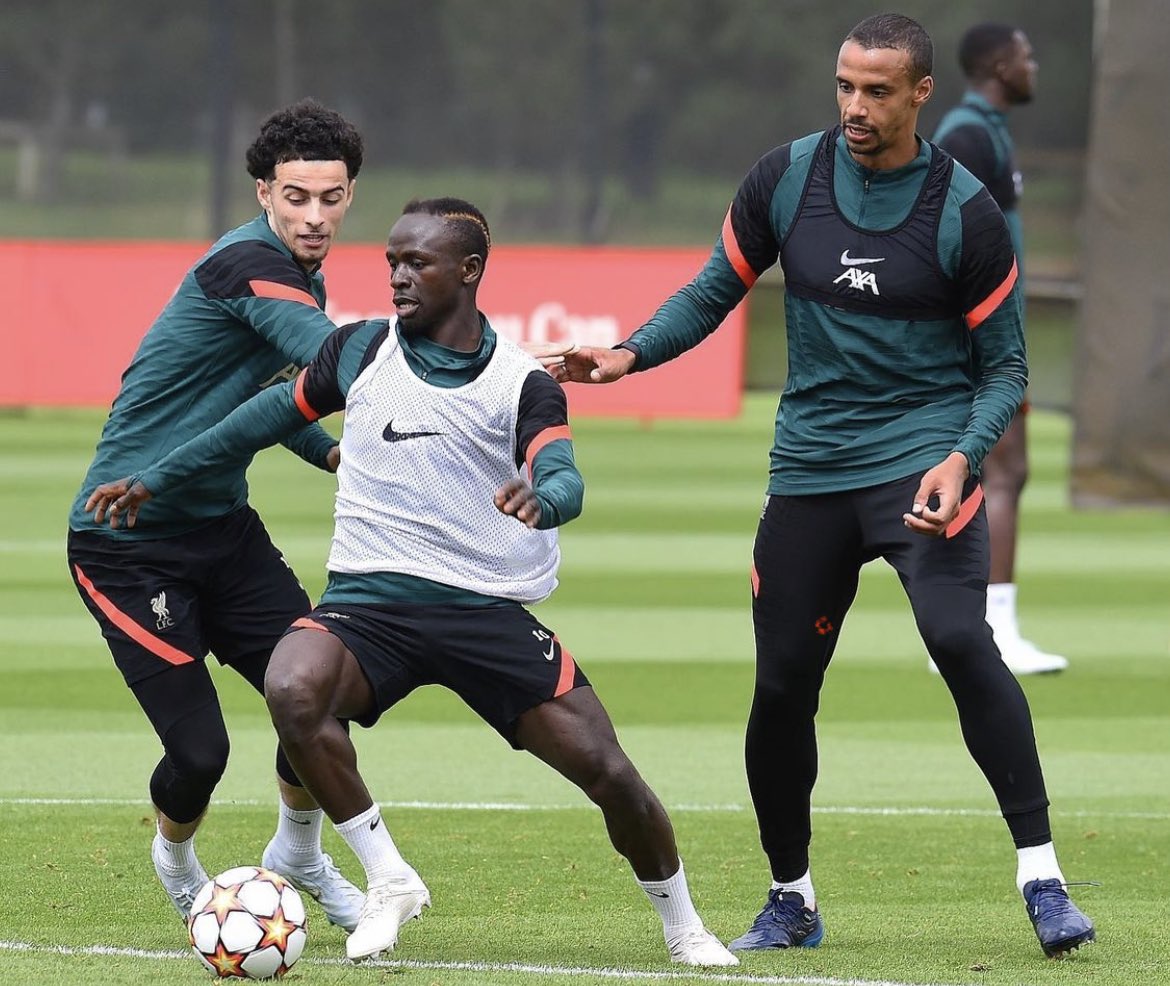 Mane has been a consistent source of goals for Liverpool this season. The Senegalese international is an important player for the Liverpool team that has won two major trophies already this season. The Reds have theCarabao Cup and FA Cup titles in the bag, while the Champions League title is also a possibility. Liverpool were in the hunt for the quadruple before it was ended after losing the league title to Manchester City on Sunday despite beating Wolves partly due to the equaliser from Mane.
With his first half strike against Wolves, Mane ended the latest league season with 16 goals. Only the quartet of Son Heung-Min (Tottenham Hotspur), Mohamed Salah (Liverpool), Cristiano Ronaldo (Manchester United) and Harry Kane (Tottenham Hotspur) scored more than Mane in the Premier League this season. The former Southampton and Red Bull Salzburg star also had a return of two assists in the league.
Mane is a frontrunner for the Ballon d'Or award for the best player in the world alongside Liverpool teammate Salah and Real Madrid striker Karim Benzema. He had a very good year for club and country. At international level, Mane won the AFCON title and alsohelped Senegal qualify for the World Cup 2022 tournament in Qatar. Senegal saw off Egypt in the playoffs to seal a place at the World Cup 2022 tournament on Qatari soil. They are one of five African representatives at the World Cup 2022 tournament.