Belgium head coach Roberto Martinez has revealed that he will continue his role as the country's national team boss amid reports that he could be stepping down from his role. Martinez could not lead the Belgian Red Devils to the final of the Euros and saw his side get knocked out of the competition by Italy at the quarter-final stages. Martinez was, until his team got knocked out, doing a great job with his squad of players and was only unlucky that his star-studded team was not able to go past Italy in their fixture.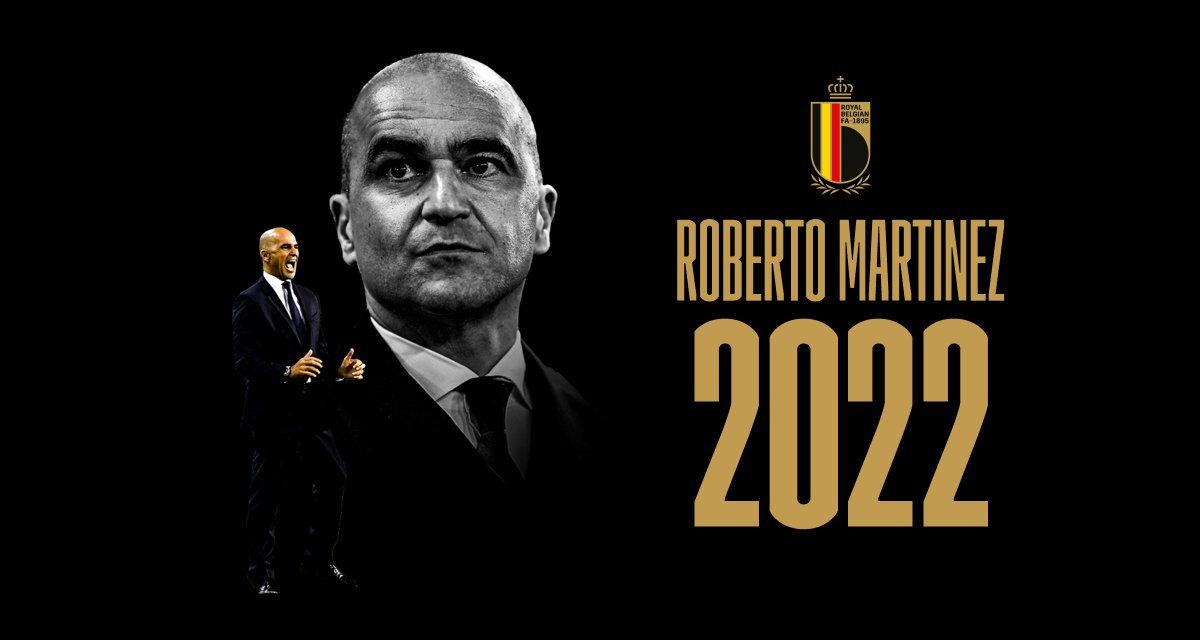 He has come under major pressure and criticism since his team got knocked out of the competition but it looks like he is getting the backing of the country's football federation after he came out to publicly insist that he won't be quitting his role as head coach. Many believe that Martinez had enough quality in his team to win the cup, with players like Romelu Lukaku, Kevin de Bruyne, the Hazard Brothers (Thorgan and Eden), and an outstanding goalkeeper in Thibaut Courtois but they claim that he could not use the full strength of his squad and it led to the team eventually seeing their campaign come to an end.
Despite the criticism, Martinez looks set to retain his position as head coach of the Belgium national team and has revealed that he is already looking forward to continuing to work with the players in the future, making reference to the forthcoming 2022 FIFA World Cup which will hold in Qatar next year.
With all eyes set on the tournament in Qatar next year, Martinez, alongside other head coaches of other national teams, will now be looking forward to gathering the best set of players they can as they look to have a better performance in Qatar.