https://pbs.twimg.com/media/E-4mPP1XMAMZdLH.jpg
Two-time world champions Uruguay have extended their unbeaten run to five games in the South American region of the World Cup 2022 qualifiers after the slim win over Ecuador in Montevideo on Thursday night. The Uruguayans went into the Ecuador game on the back of a four-match unbeaten run in the World Cup 2022 qualifiers.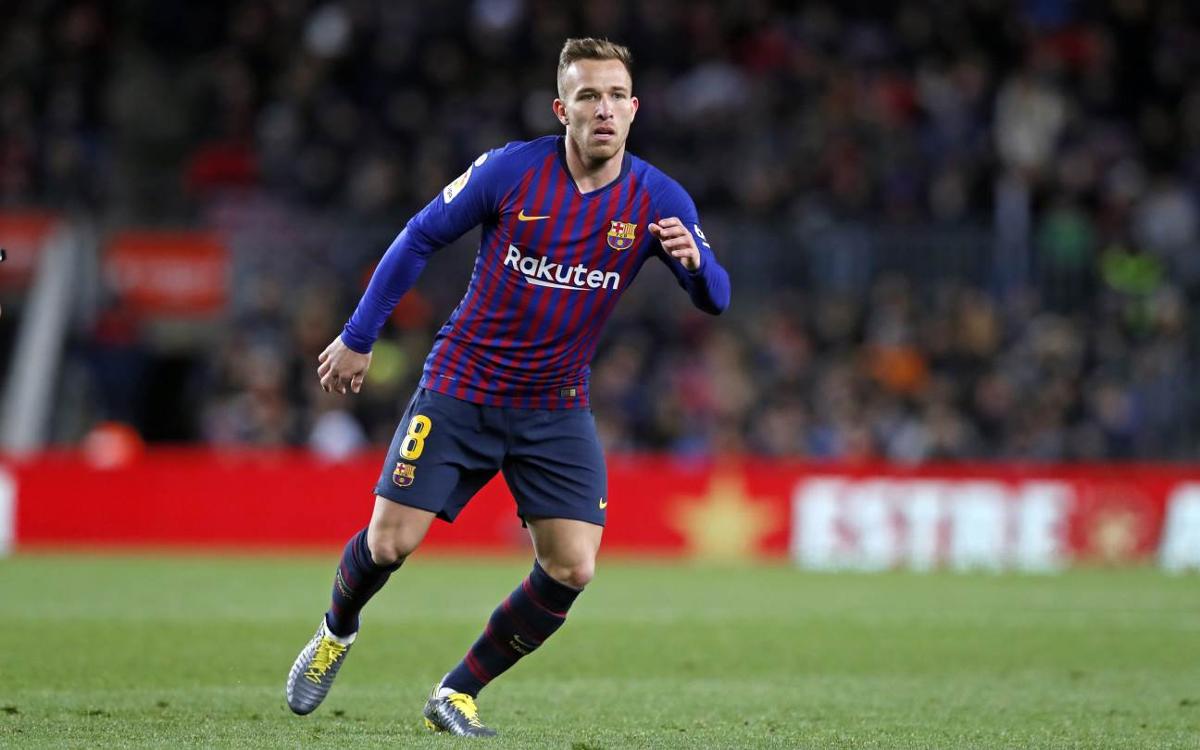 Uruguay have not tasted defeat in a World Cup qualifier since the 2-0 loss to Brazil at home in November 2020. Everton attacker Richarlison and Juventus midfielder Arthur Melo were both on target for Brazil during the game.
Since the defeat to Brazil, Uruguay have beatenBolivia and drawn Paraguay, Venezuela and Peru to establish a four-game unbeaten run. Gaston Pereiro thenscored in the second minute of added time to hand hosts Uruguay a 1-0 win over Ecuador and take the unbeaten run to five games.
The slim over Ecuador ensured that Uruguay leapfrogged their opponents to third position on the standings. Uruguay now have 15 points from nine World Cup 2022 qualifying games with the win over Ecuador. On their part, Ecuador have dropped from third spot to fourth spot with 13 points from nine games.
The Uruguayans are three points off Argentina in second place having played a game more than the Argentines. They have two more points than Colombia in fifth place after nine games andfour more points than Paraguay in sixth place after nine games. Only the first four teams will qualifyautomatically for the World Cup 2022 tournament on Qatari soil. The team in fifth place will only qualify for next year's tournament in Qatar if they make it through the inter-confederation playoffs.
Uruguay will resume their World Cup 2022 qualifiers with three tough games against Colombia (home), Argentina (away) and Brazil (away) next month. Their unbeaten run will come under serious threat.