He reckons no coach would will to break the association with a team that is set up beautifully and is about to peak.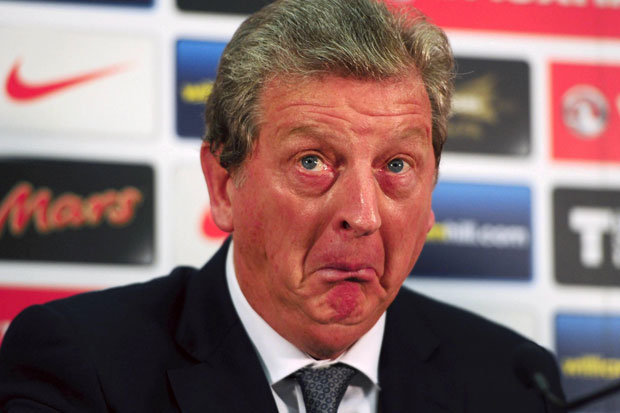 But, he admits his future involvement is not something that would be his call and it is up to how the top brass sees it.
Speaking on the occasion of unveiling the squad which he would be travelling to France with, Hodgson said, "England can be a very, very special team in the close future and nobody, as a coach, would like to be going out at such stage."
"But, you don't always have it in your own hands and more than your keenness, it's the opinion of the others who are above you matters."
"Having worked in the coaching field for forty years, I can't shy away from the fact that showing the returns is important as well and at the end of the day, that's what everyone sees."
The FA has not given away too much in terms of what is the least stage they want the team to get to in the Euros.
There's been no particular target set for the coach so far and it's believed the decision of his future might be based on the post-tournament reaction of the fans.
But, it's a no brainer that with the Three Lions raising gigantic hopes with 10 back to back qualifier wins, elimination prior to the semis would probably not be forgiven.
Talking about the squad, the one which was named in the press conference contained 26 players.
Hodgson is going to remove three out of them next weekend to make it a final list of 23 and it's tough to say who those three players would be.