World football's governing body, FIFA, has revealed plans to ban players who join the European Super League from participating at the World Cup starting from the World Cup 2022 tournament in Qatar. The body said via a statement released last week that any player competing in the aforementioned European Super League won't be eligible for World Cup tournaments like the World Cup 2022 edition in Qatar, the Champions League or the European Championships.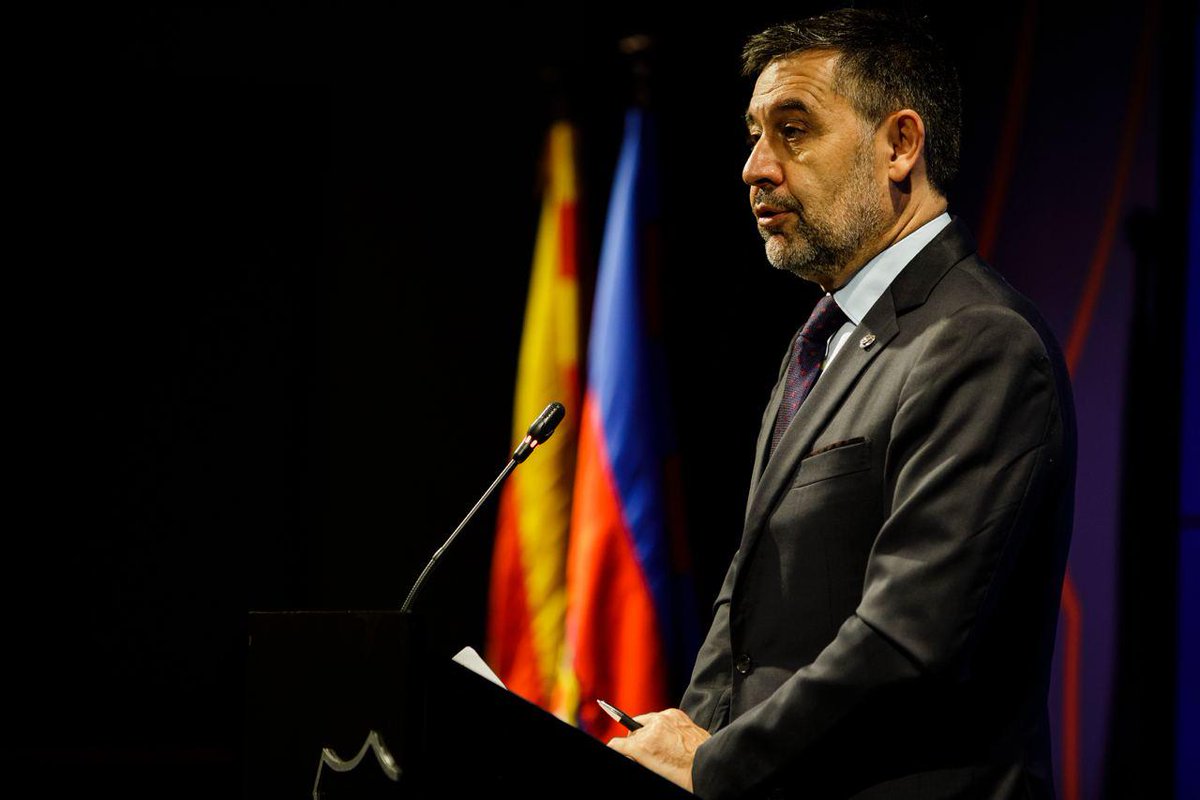 The statement released was on behalf of FIFA and the six continental federations. The warning to players is coming on the back of rumours that the biggest clubs in Europe are planning the European Super League and that the initiative is backed by funds.
The biggest clubs in the Premier League in England, the Spanish La Liga, the French Ligue 1, the German Bundesliga and the Italian Serie A are planning a breakaway competition but FIFA has moved against that idea by making a strong stance that will definitely affect the players. Earlier reports in October 2020 had stated that FIFA were keen on an 18-team tournament known as the European Premier League before the body's president, Gianni Infantinodebunked those reports.
According to the Swiss administrator, he has no interest in the idea of an European Premier League and that the current FIFA Club World Cup tournament has the potential of becoming bigger than what it is at the moment. The 2020 edition of the FIFA Club World Cup starts next month in Qatar, who are also the hosts of the World Cup 2022 tournament. Barcelona president Josep Maria Bartomeu confirmed the rumours of an European Super League when he said that he had accepted a proposal for the club to be a part of the European Super League. Bartomeu made this known at a news conference just before his resignation as the Barcelona president last year.